Post-Bariatric Body Contouring Surgery with Dr. Frank. J. Piro
Treating Bay Area and San Mateo Post-Bariatric Patients
Frank J. Piro, MD, is a compassionate cosmetic surgeon offering a range of post-bariatric body contouring procedures designed to remove the excess skin and fat resulting from major weight loss. These include arm lift, breast lift, abdominoplasty ("tummy tuck" surgery), lower body lift, thigh lift and buttock lift. Thanks to Dr. Piro's surgical expertise in a variety of body contouring techniques, he is able to customize a surgical treatment plan to meet the unique needs of his Bay Area, San Carlos, Hillsborough and Burlingame post-bariatric patients.
---
In addition to being an excellent surgeon, Dr. Piro is an extremely nice person. He is a great listener, and I never ever felt rushed by him. If you're looking for a wonderful plastic surgeon; make an appointment for a consultation with Dr. Piro. He's the best! Oh, Tracy, the patient coordinator, is really nice too. Dr. Margolis, the anesthesiologist, rocks so you don't feel a thing. Finally Kate Wilson, the RN, takes really good care of you before and after surgery. Probably during too, but I wouldn't know. Give them a call... really, they're great!

A very happy patient I am. = )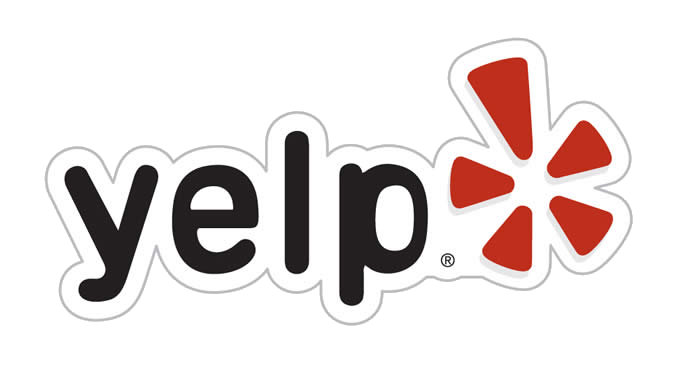 —J.R.
---
When to Consider Post-Bariatric Body Contouring Surgery
Individuals who have lost a major amount of weight, often with the help of bariatric surgery, frequently discover that losing the excess weight has still not helped them attain the figure of their dreams. It is common for massive weight loss to cause skin to lose its elasticity and thus its ability to shrink to a smaller shape or size. This translates into loose, sagging skin that hangs off the body.
Post-bariatric patients who can relate to the frustration of losing a substantial amount of weight only to discover that they still have a disappointing figure might want to consider undergoing post-bariatric body contouring surgery with San Francisco Bay Area plastic surgeon Dr. Piro. He can perform one or more post-bariatric body contouring procedures to eliminate surplus skin and fat from nearly any area of the body, including the upper arms, breasts, abdominal area, groin, buttocks and thighs.
More About Post-Bariatric Body Lift Surgery
It regularly takes Dr. Piro three to seven hours to perform outpatient post-bariatric body contouring surgery, depending on how complex the patient's surgical needs are and how many body sculpting procedures are included in the surgery. The body contouring surgeon may also include liposuction in the procedure to provide added sculpting if necessary.
In general, however, post-bariatric body sculpting procedures involve making an incision in the targeted area. Although the incision is usually significant, Dr. Piro strategically positions it so any scarring at the incision site can be easily hidden by clothing or by the body's natural shape. The surgeon removes the excess skin and performs liposuction if needed. He then repairs the tone and shape of the underlying supportive tissue, often with the use of internally placed sutures. Dr. Piro smoothes the remaining skin over the newly contoured area before closing the incision with stitches. He dresses the treated area with bandages and perhaps a compression garment to help minimize swelling and provide additional support.
After body contouring surgery, post-bariatric patients should expect to miss work and any scheduled engagements for approximately one to two weeks. Individuals should limit their movement, avoid strenuous activity and rest as much as possible during the initial recovery period to help the body heal. Dr. Piro will recommend oral pain relievers that patients can take if they experience any discomfort or soreness in the first few days after the procedure. Everyone heals a different rate, so Dr. Piro will evaluate patients' progress and let them know when it is okay to resume their usual routine, including their fitness routine.
Candidacy for Post-Bariatric Body Contouring Surgery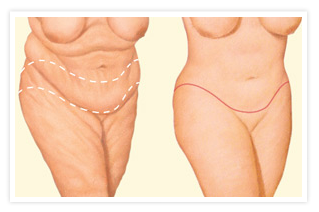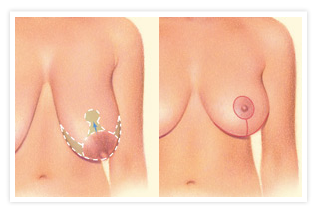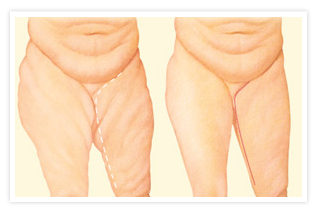 A well-qualified plastic surgeon such as Dr. Piro will consult with an individual before establishing if that person is a suitable candidate for post-bariatric body contouring surgery. However, post-bariatric body sculpting is generally well-suited to those:
Who have loose, excess skin that has lost its elasticity and hangs off the body, often as a result of major weight loss with bariatric surgery
Have insufficient skin elasticity making them unsuitable candidates for liposuction alone
Are not pregnant and do not plan to become pregnant (Pregnancy can diminish the aesthetic effects of body contouring surgery.)
Desire an aesthetic improvement, not necessarily perfection
Are in sufficient physical and mental health to undergo body-contouring surgery
Do not smoke or are ready to quit smoking for a few months prior to and after the procedure
It is important that post-bariatric body contouring candidates understand the advantages and potential risks associated with the surgery. They should have realistic expectations for the outcome of body contouring surgery. Also, it is imperative that patients choose to pursue cosmetic surgery of their own accord.
You Deserve to Attain Your Ideal Figure!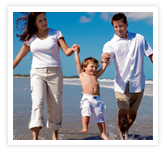 Losing a major amount of excess weight is the hard part. Achieving the body of your dreams is the exciting part! You have worked so hard to lead a healthier life, and you deserve to feel proud of your accomplishments — and of your body. By contacting Dr. Piro for more information about surgical body contouring after weight loss, you can be on your way to attaining your well-deserved dream body now.
To arrange a private consultation with Dr. Piro to find out more about the available post-bariatric body contouring surgery options, please contact his practice by calling (650) 652-8230 today.
---

To learn more about our Plastic Surgery Services, please contact us at (650) 652-8230 today to schedule an appointment.
---