Meet Plastic Surgeon Frank Piro
Our Cosmetic Surgery Staff
CiCi
Practice Manager/Patient Counselor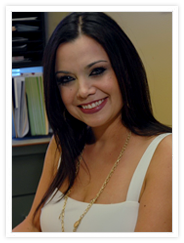 With over sixteen years of experience as a manager, CiCi ensures that our patients receive the extraordinary care they deserve. She most recently managed a five-physician medical practice in Palo Alto prior to joining Plastic Surgery Associates. CiCi will help answer any questions you may have before and after your procedure. With a track record of exceptional patient care, she will guide you through your experience in our office with genuine warmth and professionalism. CiCi enjoys spending time with her family, biking, reading and traveling.
---
Marcia
Medical Assistant/Patient Scheduler
Marcia brings three and a half years of patient care experience to this office. With her outstanding ability to multitask, she manages our reconstructive patients' scheduling, handles our patients' insurance issues and helps make sure our patients' care is incomparable to other doctors' offices. She enjoys spending time with her son, spending time with her family and socializing with her friends.
---
Victoria
Front Office Coordinator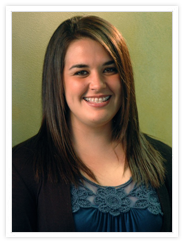 Victoria was born and raised in the Bay Area and is a graduate of Notre Dame High School. She continued her education at the College of San Mateo, where she received her Associate's Degree and Emergency Medical Technician license. She brings several years of customer service to the office, and with her warm and caring personality, she takes exceptional care of our patients. She will be the first person you speak with on the phone, and you will meet her when you enter our office. Victoria enjoys spending time with her family, going to the gym and attending Giants games with her closest friends.