Breast Augmentation Surgery
Breast Augmentation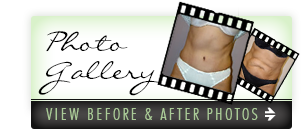 Breast Augmentation (or augmentation mammaplasty) is a cosmetic procedure that uses implants to enlarge and shape the breasts. Some of the reasons women seek breast enlargement surgery are to change the size or shape of their breasts, to bring balance when a breast that is smaller than the other, and to correct a loss of volume or fullness after weight loss or pregnancy. Some women benefit from having a mastopexy (breast lift) along with the augmentation when the breasts are saggy in addition to being small.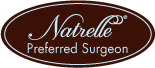 This procedure is performed on an outpatient basis under general anesthesia. The incisions are small and usually located underneath the breast just above the crease or around the lower edge of the areola to keep scars as inconspicuous as possible. After the incision has been made, San Francisco breast augmentation surgeon Dr. Piro creates a pocket into which the implant is inserted; either directly behind the breast tissue or beneath the chest wall muscle.
The Best Candidates for Breast Augmentation
Breast augmentation can enhance your appearance and your self-confidence, but it won't necessarily change your looks to match your ideal, or cause other people to treat you differently. Before you decide to have surgery, think carefully about your expectations and discuss them with your surgeon. The best candidates for breast augmentation are women who are looking for improvement, not perfection, in the way they look. If you're physically healthy and realistic in your expectations, you may be a good candidate.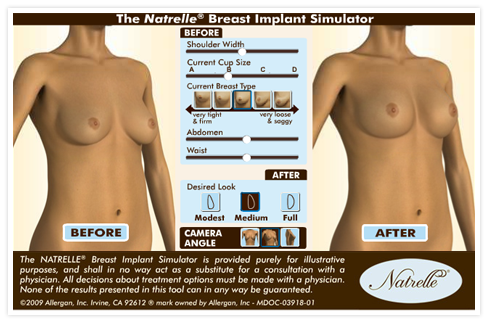 Northern California plastic surgeon Frank J. Piro, located in San Mateo and Daly City, offers all aspects of plastic surgery, including breast lift surgery, breast reduction, rhinoplasty, facelift, liposuction and tummy tuck in San Francisco. View plastic surgery photos in our photo gallery and breast augmentation photos, learn more about plastic surgery and schedule a consultation with this board certified plastic surgeon.
Northern California areas served: Bay Area - Peninsula - San Francisco - San Bruno - San Carlos - Belmont - Palo Alto - Mountain View - Hillsborough - Menlo Park - Burlingame - Foster City - Redwood Shores – Atherton