Breast Reduction Surgery With Dr. Frank J. Piro
Offering Surgical Breast Reduction in San Francisco Bay Area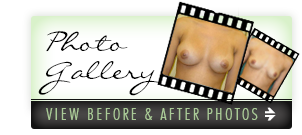 Frank J. Piro, MD, offers women (and men) in the Bay Area, Burlingame, Hillsborough, San Mateo and San Carlos breast reduction surgery to eliminate overly enlarged breast tissue.
How Breast Reduction Surgery Can Help
Women with overly enlarged, pendulous breasts often experience upper back and neck pain caused by the weight of their heavy breasts. They may also suffer from skin irritation, breathing problems and even skeletal deformities. In addition, some women may feel self-conscious about having extremely large breasts.
The encouraging news is that Dr. Piro can help. He performs reduction mammaplasty, or breast reduction surgery, to remove excess glandular (breast) tissue, skin and fat from the chest area, resulting in smaller, lighter and perkier breasts. With breast reduction surgery, Dr. Piro can also reduce the size of an overly large areola, or the darkly pigmented skin surrounding the nipple.
---
I would not hesitate to recommend Dr. Piro. He did my breast reconstruction after a mastectomy, He listened to my concerns and answered all of my question. Made me feel comfortable and confident. He has a great bedside manner and is a nice person. you won't be disappointed.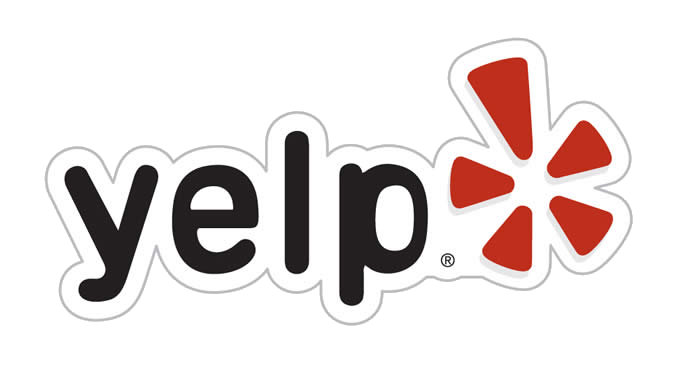 —D.C.
---
More About Surgical Breast Reduction
Dr. Piro performs surgical breast reduction on an outpatient basis, under general anesthesia. His breast reduction surgical approach varies depending on the patient's body type and cosmetic goals for surgery. Nonetheless, the most common breast reduction approach requires that Dr. Piro make an anchor-shaped incision that starts by encircling the areola then extends downward before extending along the natural crease underneath the breast. He removes excess breast tissue, fat cells and skin tissue before adjusting the nipple and areola into a higher position on the chest. The surgeon then sculpts the remaining breast tissue, shaping it into a new breast contour. He closes the incisions with sutures before dressing the treated area with bandages and possibly a surgical bra to provide added support.
Postsurgical breast reduction patients should arrange to take approximately one week off from work or their usual routine. They should rest as much as possible and avoid rigorous activity, including heavy lifting.
The treated area may be sore, numb, swollen or bruised. These are normal symptoms that should subside over time. Patients can take oral pain relievers as advised by Dr. Piro to relieve any initial postoperative discomfort. Those who have undergone breast reduction surgery can gradually resume their normal routine, including fitness practices, as advised by Dr. Piro.
Breast Reduction Candidacy
Only a well-trained plastic surgeon such as Dr. Piro can identify suitable breast reduction candidates. Nonetheless, in general, suitable breast reduction candidates include individuals who:
Have a positive body image in general but desire smaller breasts and possibly a smaller nipple-areolar complex
Are seeking an improvement in aesthetic and physical wellbeing, not necessarily perfection
Are in good overall mental and physical health
Are not pregnant or breastfeeding
Do not smoke or are able to quit smoking for several months prior to and following surgery
Typically, suitable breast reduction candidates have weighed the risks against the rewards of surgery, and have made an informed decision to undergo the procedure. They have realistic desires for the outcome of breast reduction surgery. Finally, suitable candidates make the decision to undergo breast reduction surgery for personal reasons, not someone else's.
Alleviating the Discomfort Caused by Overly Large Breasts
Why wait any longer to feel comfortable in your own skin? You can be on your way to alleviating the physical and emotional discomfort caused by overly enlarged, pendulous breasts today. Simply schedule an initial visit to see Dr. Piro. He will evaluate your medical history, distinct physique and aesthetic goals before recommending a surgical course of action that will best suit your unique needs.
View before and after breast reduction photos here.
To schedule a personal consultation with Dr. Piro to learn more about breast reduction surgery, please contact his practice by calling (650) 652-8230 today.
---

To learn more about our Plastic Surgery Services, please contact us at (650) 652-8230 today to schedule an appointment.
---