Breast Lift – (mastopexy)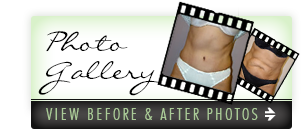 If you have sagging breasts due to past pregnancies, genetics, or aging. If the sagging is too great to be treated with an implant alone. If your nipple-areolar complexes (pigmented areas around nipples) are enlarged. A Breast Lift will offer you an elevated, more youthful breast contour.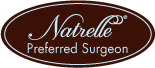 This procedure is done on an outpatient basis under sedation and local or general anesthesia. The design of the incisions can vary but usually include incisions around the nipple-areolar complex and in the crease under the breast. The nipple-areolar complex is repositioned higher, the excess skin is removed, and the breast reshaped in a pleasing contour and in a more normal position. The insertion of an implant as well, may or may not be advisable. The patient goes home in a bra with only light dressings over the incision lines. more about breast lift…
Burlingame plastic surgeon Frank J. Piro located in San Mateo and Daly City offers all aspects of plastic surgery including breast augmentation, liposuction, rhinoplasty and more. View plastic surgery photos in our photo gallery and breast lift photos, learn more about plastic surgery and schedule a consultation with this board certified plastic surgeon.
Northern California areas served: Bay Area - Peninsula - San Francisco - San Bruno - San Carlos - Belmont - Palo Alto - Mountain View - Hillsborough - Menlo Park - Burlingame - Foster City - Redwood Shores – Atherton